D19x1_IRCUT_SCREWIN - Screw in low profile IR-CUT filter
Low profile screw-in IR CUT filter is designed for CS and C-mount cameras. Filter can be used with most lenses without disassembling camera or lens.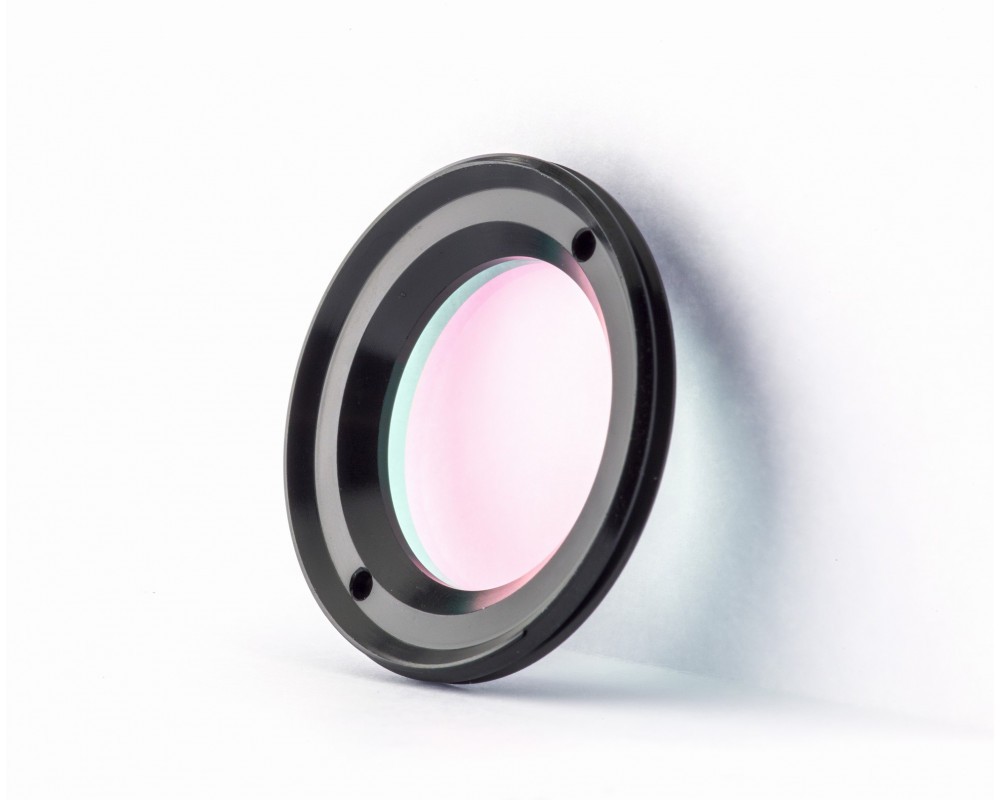 Dimensions
Diameter: 25.4+/-0.1mm
Thickness: 4.5+/-0.1mm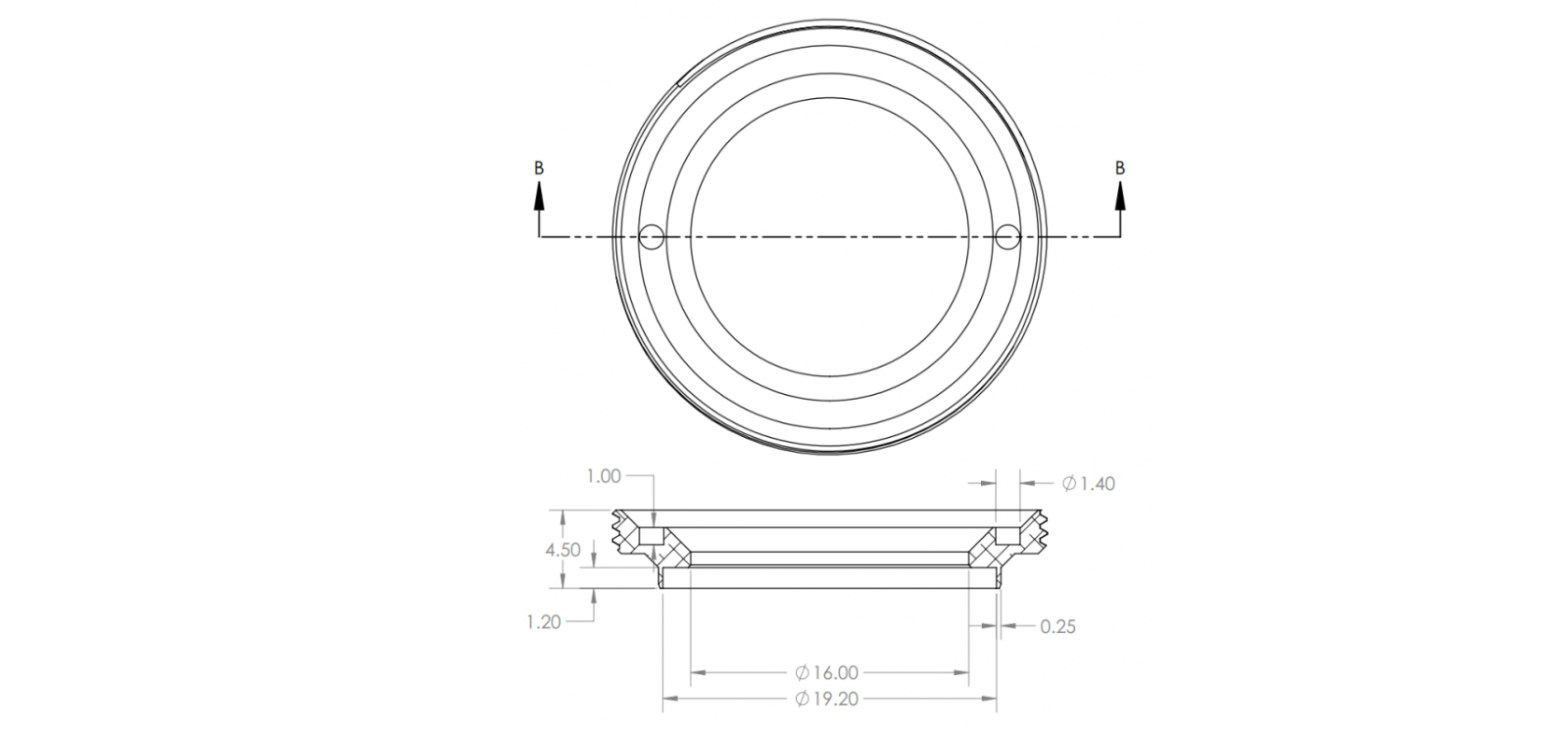 Specifications
Coating: AR+UV+IR block
Transmittance(avg) > 90%@370-650nm
OD value: >2@750-1050nm

Tool
Knippex 48 11 J1 Precision Circlip Pliers are recommended to install and remove filter.
Tips (diameter): Ø 1.3 mm
Size of bore: Ø 12 – 25 mm
EAN: 4003773048527
Dimensions: 140 x 48 x 12 mm